4 reasons why 10,000 people are using Tulip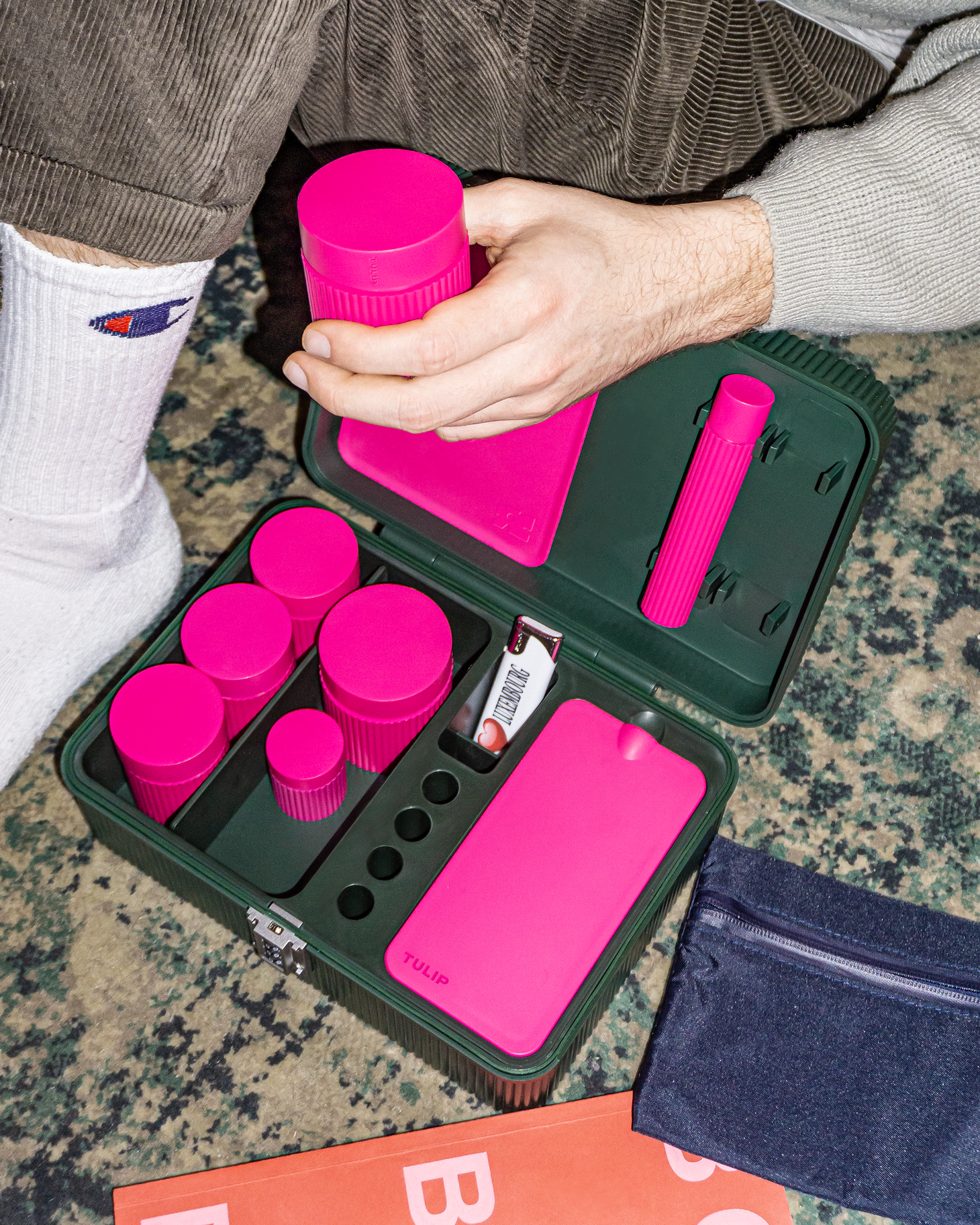 Tulip has created a series of products that are odor-controlling 💨, secure 🔒, and beautifully designed specifically for our favorite plant 🍃... FINALLY!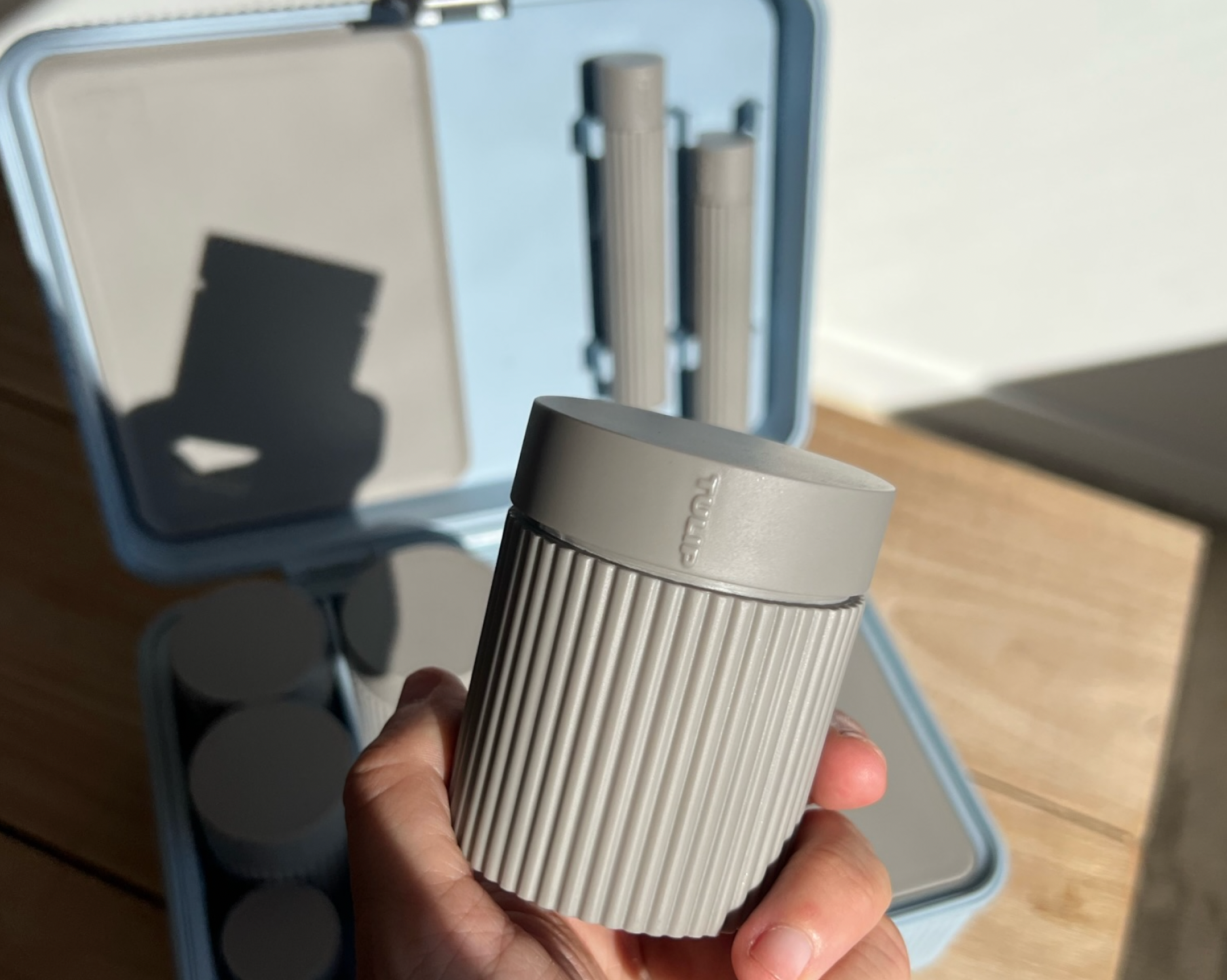 Odor-Controlling & Air-tight
Tulip's Box, Jars, Tubes, and Pouches control unwanted, ambient odors. Once you put your stash away, the smell will follow. The air-tight lids also help contents stay hydrated and fresh.
Security = Stress Free
The lock on the Tulip Box, as well as child-safe tops on the jars and tubes make our products a safe space for your products. Our lock is built into the front of the box, so it operates as its own stand alone safe.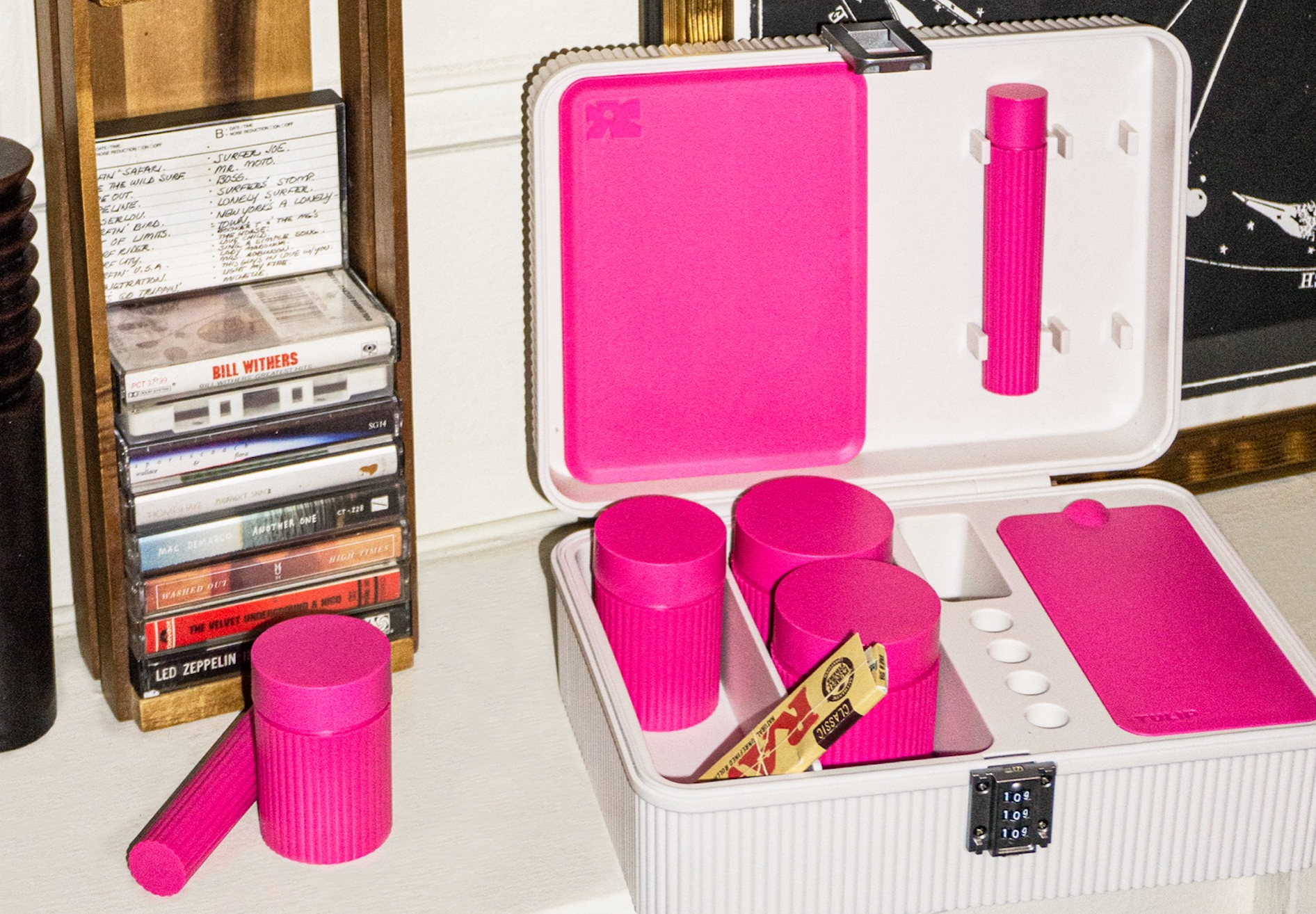 A Thoughtful System
No matter what your routine, Tulip Sets are designed to cater to all forms of our favorite plant. You can also add to the flexible system over time with extra Jars or Tubes.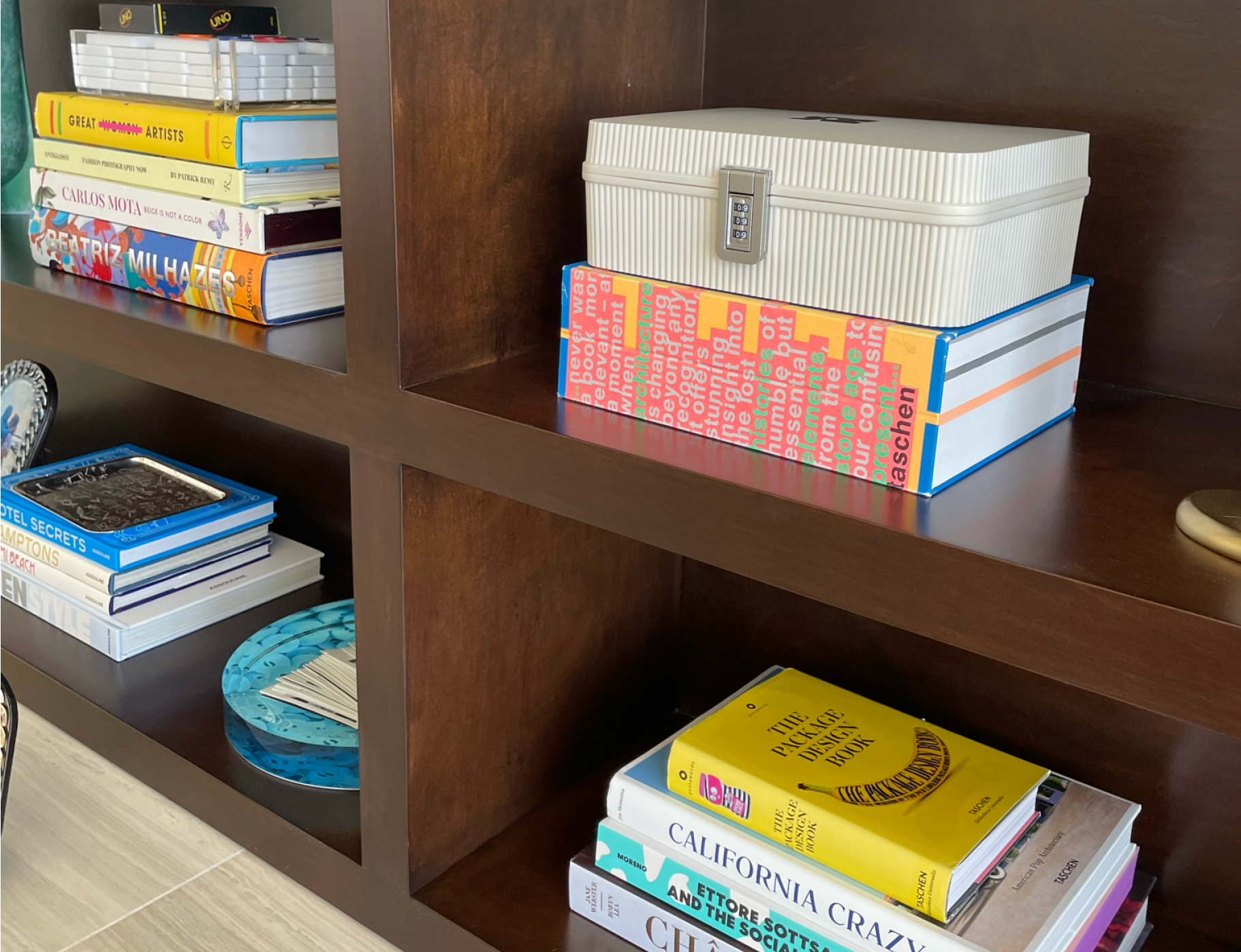 Delightfully discreet, yet beautiful for display
The Tulip Box fits perfectly inside any standard drawer. If you prefer to keep it out, it blends in beautifully with your other home accessories.
"There is no better home base for your flower and all of your necessary accessories."
- Gear Patrol