Tulip x by robynblair
Introducing The Bloom Set
Tulip x by robynblair
Introducing The Bloom Set
Shop Now
Some things should've always existed. Tulip is one of those things.
For designheads and deadheads alike.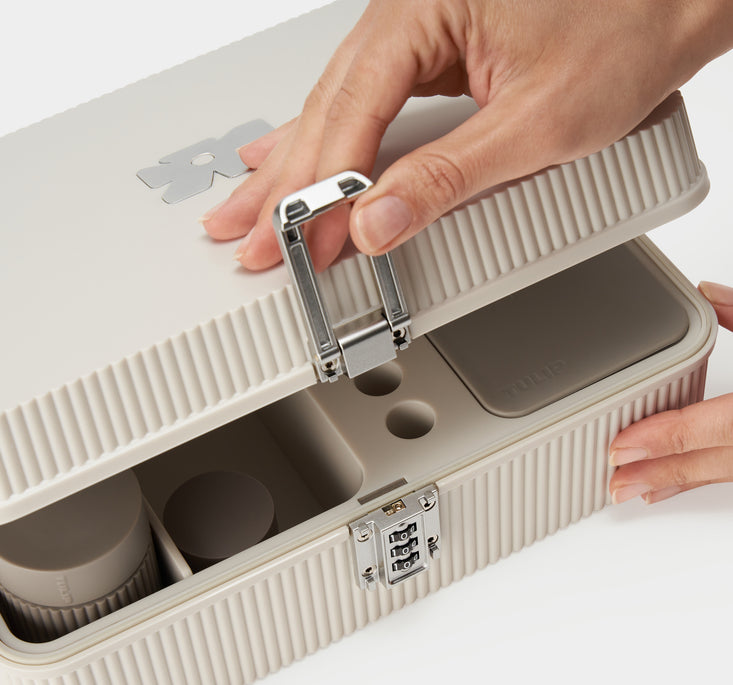 Whether you need a lock, odor control, or simply can't stand a mess, intentional storage benefits more than just the product, it creates a better ~experience~.
Organize. Normalize. Utilize.
Tulip brings me so much ease and comfort knowing my favorite products finally have a beautiful suite of Boxes and Jars to be stored in.
I've been waiting years to finally find a product like this for my husband- no more messy bedside table and ash everywhere!
Tulip is changing the game- creating a totally new category of products that I adore. I'm so glad I can finally feel like I'm storing my product like a real adult.